Babolat, specialist in racquet sports equipment, introduces the new Jet Mach 3, an evolution of its best-seller flagship shoe built for game changing speed. Engineered specifically for tennis, this innovation-enhanced third edition model reflects Babolat's commitment to meeting players' ever-changing needs.
Developed to handle the sport's essential and demanding lateral movements, the 2021 Jet Mach 3 stands out in the performance tennis shoe category. It is ultra-light and abrasion resistant without sacrificing stability or support. The Babolat team sought Michelin's expertise to redesign the shoe's outsole to withstand players' intense footwork, while preserving its signature lightness, maximum precision, and freedom of movement. The Jet Mach 3 provides more durability and comfort for players looking for agility and lightness:
•    Integration of new MATRYX EVO fabric upper offers improved comfort and agility.
•    Upgraded KPRS-X midsole with more heel shock protection.
•    Redesign of the Michelin outsole improves durability and traction with a stronger rocker on the front for faster transitions.
"Each element was carefully considered," explains Mateo Castro, Babolat Footwear Product Line Manager. "For example, if you add material to increase durability, you must also reduce something to maintain the desired weight. At Babolat, we love this kind of challenge – to enrich a product without compromising performance. The result is the Jet Mach 3's perfect balance between lightness, comfort, and durability."
JET MACH 3: KEY TECHNOLOGIES
Uncompromising Lightness
Weighing just 325g (for US Men's size 9), Jet Mach 3 is one of the lightest shoes on the market. The Jet Mach 3 upper features MATRYX EVO, the latest evolution of MATRYX® fabric technology that provides maximum lateral support to withstand the demands of tennis footwork. Matryx is an exclusive patented blend of high-performance fibers in strategic zones that secure the foot and resist stretching. The new EVO woven fabric is reimagined with thinner fibers for improved elasticity and the removal of more rigid fibers for superior comfort.
Unparalleled Comfort and Shock Absorption
The new Jet Mach 3 features upgraded KPRS-X cushioning under the foot for superior comfort. This system offers optimal shock absorption during all phases of play, protecting the entire heel area of with a softer EVA foam. The heel rocker makes the shoe even more responsive for better braking and smoother starts.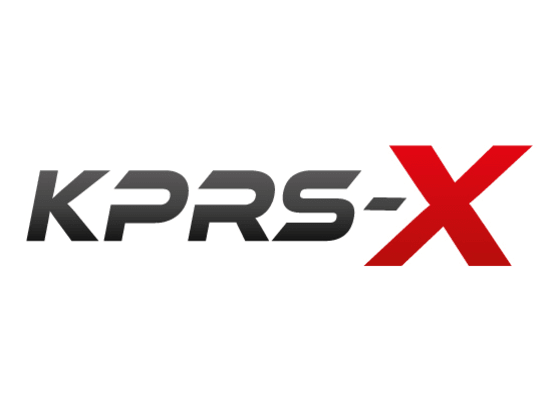 Unequaled Sole Durability
Using the Michelin Premium technology, the outsole of Jet Mach 3 is redesigned for more durability while maintaining the same lightweight. The areas that typically see the most abrasion are reinforced, whereas the low impact areas require less material.